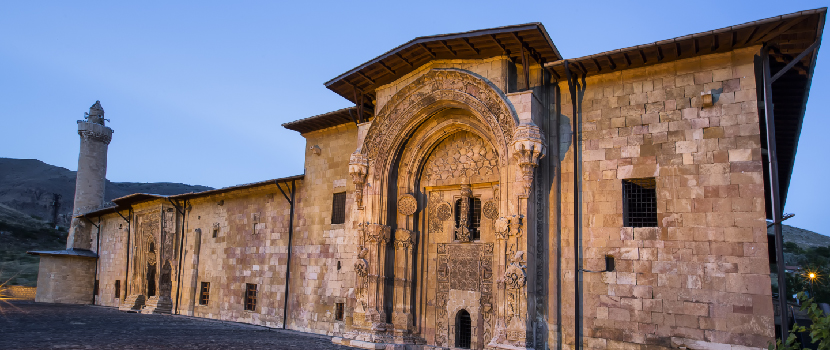 As TG EXPO International Fairs Inc. we are adding value to our sponsors with Heritage Istanbul, which is supported by The Republic of Turkey Ministry of Culture and Tourism and TR Directorate General of Foundations.
Sponsors of Heritage Istanbul Restoration, Archeology, Museum Technologies Fair and Conferences:
Strengthens the reputation of their companies in the field of cultural heritage within the scope of social responsibility.

Develops new partnerships and collaborations with professionals in the fields of culture and art.

Meets with the most important representativesof the sector and their target audiences on an international platform.

Increase their brand awareness by taking part in all PR and advertising activities of the fair like billboards, posters, digital media campaigns that will organize starting from January 2020.
To learn more about sponsorship opportunities, please contact us at marketing@expoheritage.com.