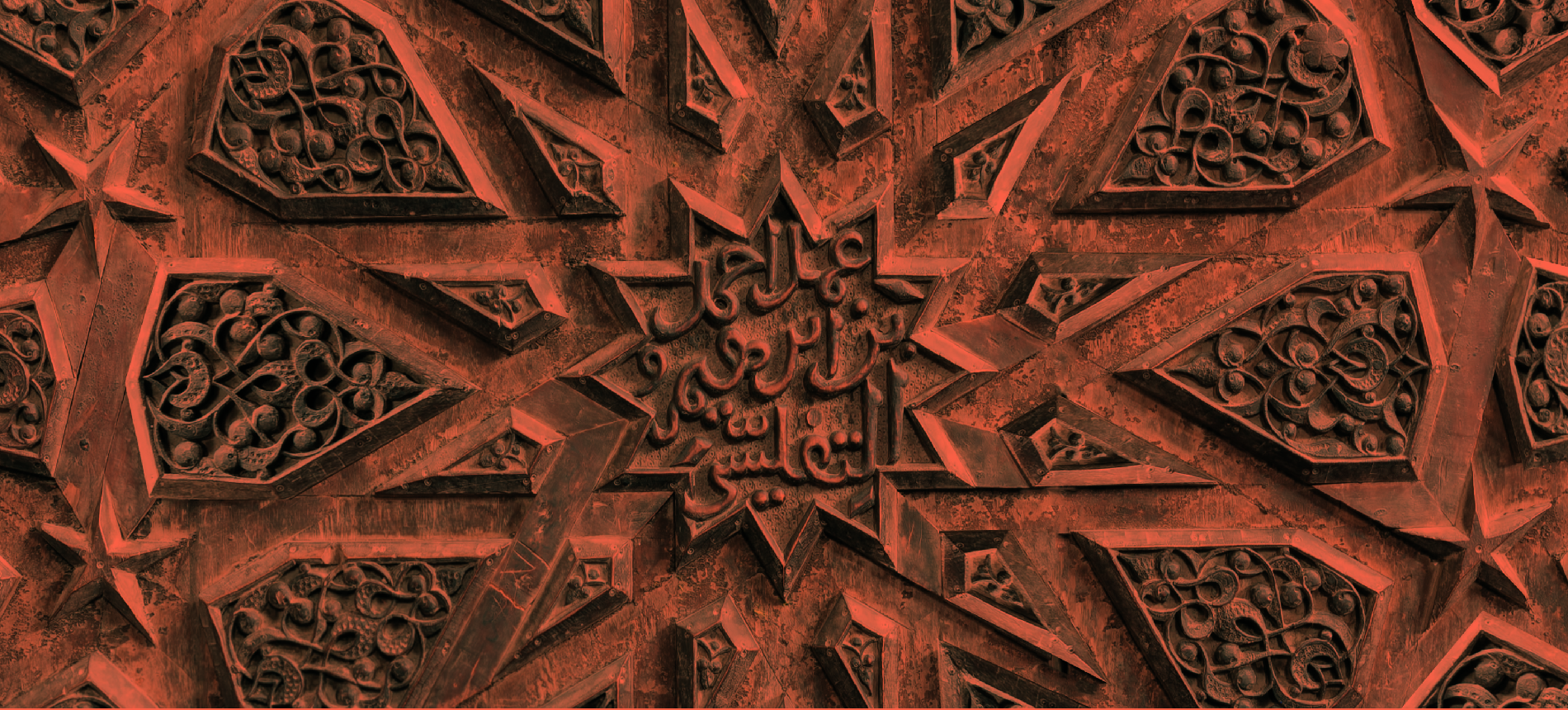 Give a Future to the Past
Heritage İstanbul will be held between May 3-5, 2023
at İstanbul Lütfi Kırdar Convention and Exhibition Centre!
International Conservation, Restoration, Archaeology, Museology and Librarianship Fair and
Conference is being organised for the 7th time…
ONLINE TICKET
BE AN EXHIBITOR
Heritage Istanbul 2022
Closed Its Door Successfully!
Read More
About Heritage İstanbul
Heritage Istanbul, that will be organized for the 7th time on 3rd – 5th May 2023 is the pioneering conservation, restoration, archeology, museum, librarianship fair and conference. Heritage İstanbul aims to raise awareness for the cultural heritage in Türkiye, being committed to the development of the state-of-the-art products, services and technology for its protection.
Underpinned by the most significant public institutions such as the Republic of Türkiye Ministry of Culture and Tourism, General Directorate for Cultural Heritage and Museums, Directorate General of Foundations and Istanbul Metropolitan Municipality, Heritage Istanbul succeeds in becoming a brand in the industry through bringing together the cultural milieu with the well known experts at the live events such as conferences, heritage talks and workshops. The presence of leading international companies serving in the museum, archaeology and restoration industries honors the exhibition with conventional products and Pioneer solutions.
Be a part of Heritage İstanbul Fair & Conference, the most prominent event in Türkiye and raise your voice in the cultural heritage industry!
HERITAGE İSTANBUL 2022
The previous edition of the Heritage Istanbul Fair & Conference, achieving once again to bring together the conservation, restoration, archaeology, museum and librarianship industries, was appreciated with the utmost interest of the industry professionals and cultural heritage enthusiasts!
Moreover, the Heritage events simultaneously offer the participants to exchange ideas and generate insightful discussions with the guidance of the significant figures in the industry, and create a fruitful environment for B2B meetings among business professionals.
Contact us now to participate in the next edition: marketing@tgexpo.com